WebTrit, a leading provider of cutting-edge WebRTC, Softphone, Mobile App SDK, and VoIP solutions, is excited to announce its co-founder Andriy Zhylenko will be participating in the Kamailio World Conference, scheduled to take place in Berlin on June 6-7, 2023.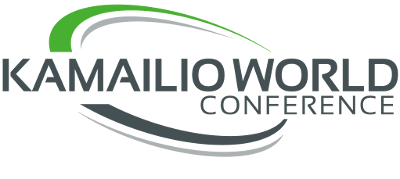 Renowned as a premier event in the Open Source telecommunications industry, Kamailio World brings together experts, developers, and enthusiasts to explore the latest advancements in real-time communications.
The Kamailio World Conference provides an exceptional platform for WebTrit to network with open source telephony industry professionals. Meet Andriy there!