Embed voice & video calling in any app
White-label, multi-platform, customizable voice/video WebRTC SDK with a touch of delight
Bring smiles to WebRTC development
We make integrating WebRTC a breeze by equipping developers with a versatile toolkit to create exceptional communication solutions with ease.
WebTrit provides a feature-rich WebRTC softphone app for Android/iOS/web with full access to its source code and all future updates included!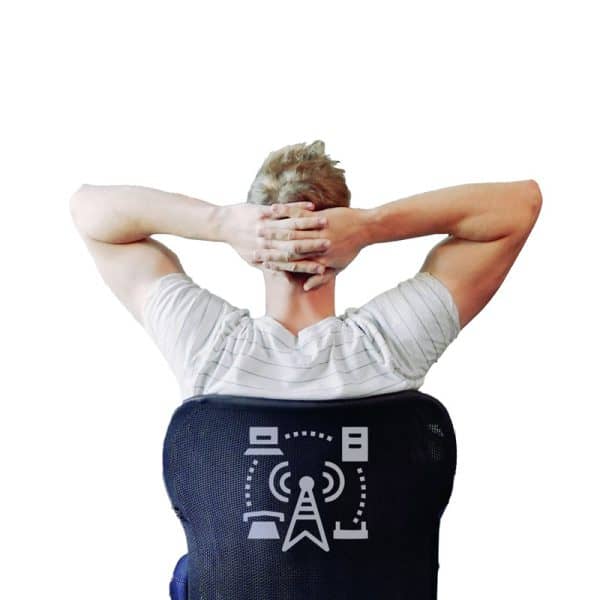 If your telco is looking to increase both brand recognition and your ability to monetize within your softphone app quickly and effortlessly, then our solution is here to the rescue!
Steps to quickly get going with WebTrit
In 5 minutes
Sign up and activate a free trial in WebTrit, get access to a "vanilla" app to start your development and testing.
In 1 hour
Configure your own domain, get access to your hosted PBX system, add your logo and colors.
In 1 day
Download your branded app and upload to Google Play or iTunes under your name.
In 3 days
Invite customers to start using your service. They can sign up with a QR code or SMS.
WebTrit founders want to give telcos the freedom to create their own communication app or add communication capabilities to their website or product.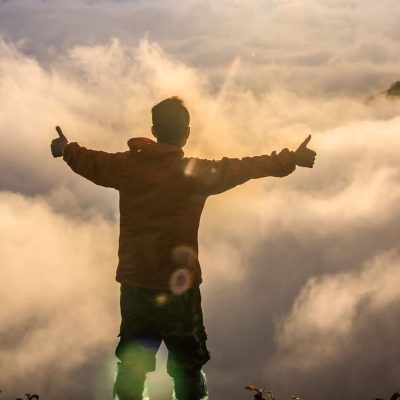 So many people in the pipeline will be rescued when you choose WebTrit. See who and how.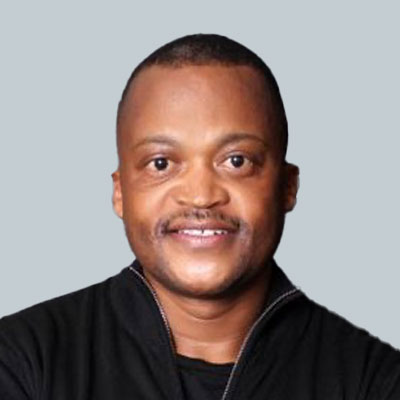 Obakeng Seleke
Founder of Alicom
"During the COVID crisis, many of our customers had to send their employees to work from home.
With the WebTrit solution we were able to offer them a reliable way to continue working. Our WebRTC app allowed them to quickly respond to rapidly changing market demands and to continue operating during difficult times."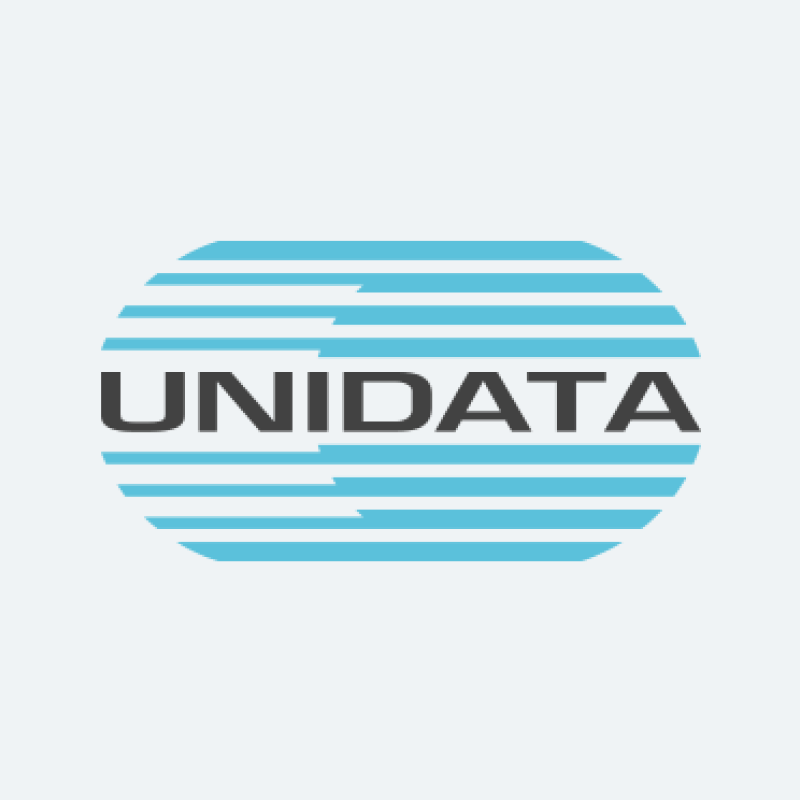 Marco Gradillo
VoIP Engineer at Unidata.IT
"In the last 2 years, we, like most of the world, have seen a huge migration from office to home. We needed to provide our customers with stable telephony, available anywhere.
The WebTrit app helps us to do just that. We know that our customers can connect on their mobile phones, laptops or other devices, the same as if from their offices."