Why and how can WebTrit liberate voice and video calling?
Due to a lack of time and resources to build their own solution from scratch and too many vendor-imposed restrictions for off-the-shelf apps like WebEx, more and more telco providers are searching for customized, branded white-label apps that will reflect their own brand and image. Something with a unique and professional appeal that sets them apart from their competitors and gives their customers a familiar and personalized experience.
In this article we're going to be looking at white-label apps within the softphone industry: we explain what white-label apps are, what are their features and benefits, why you should consider using them and why WebTrit is the best choice. Empower yourself – keep reading!
---
What is a white-label app?
A white-label app is an application that has been designed for rebranding by another company. It's used to promote products or services by providing an easier way for users to access them. The idea behind these apps is that you keep the existing functionality of the app and UI layout and simply change the elements such as app name, logo, set of colors, etc.
It's perfect for telco providers who want to offer their own branded softphone application with minimal effort and the least investment possible. White-label apps are easy to use and designed to work with different devices and networks, giving hosted PBX providers the freedom to purchase one service with in-house maintenance and customization that can be used on all of their platforms.
Top 4 Features of a White-Label Softphone App
1. Ready-to go & easily modifiable UI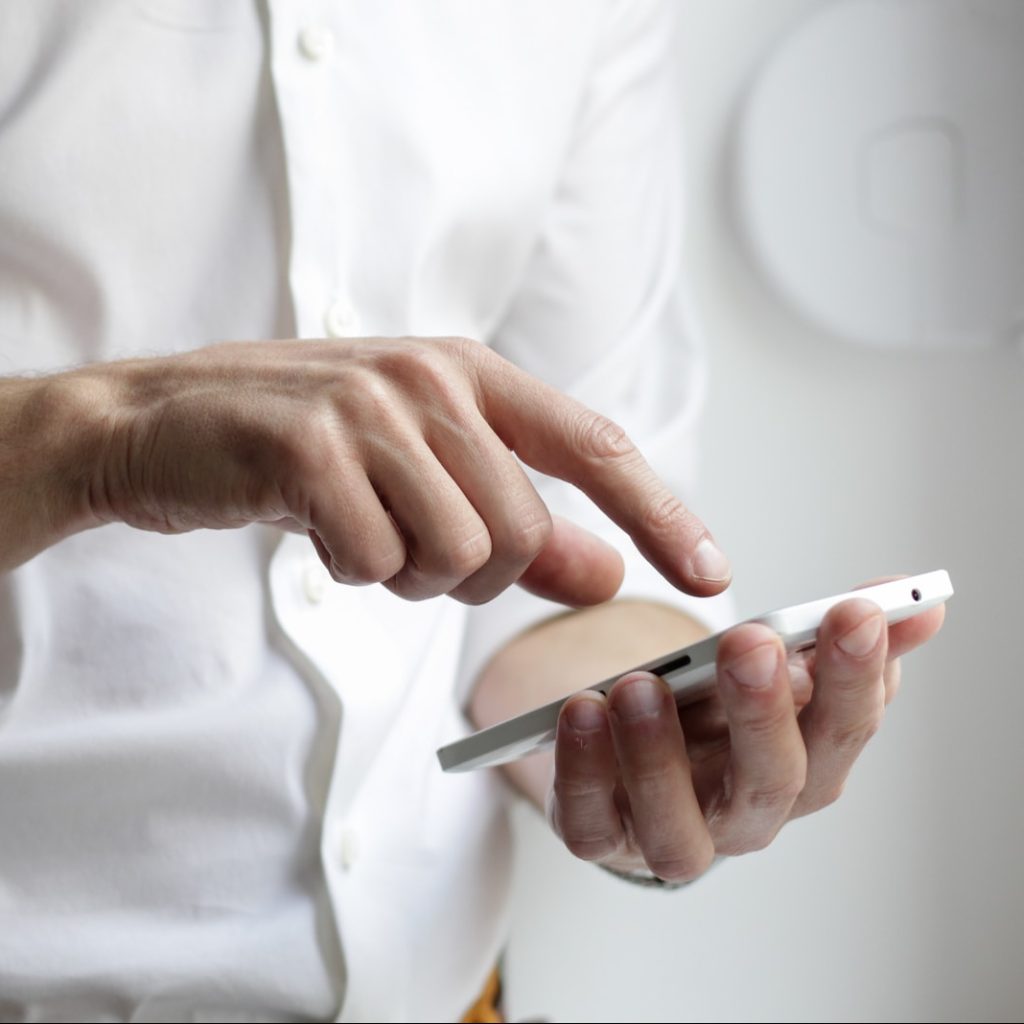 A UI with basic functions is simple, ready-made and fully functional, making your products and services easy to brand and market. Just make a few clicks on the web interface, connect to your existing switch, add your own branding and identity and you're good to go!
2. Control over design and functions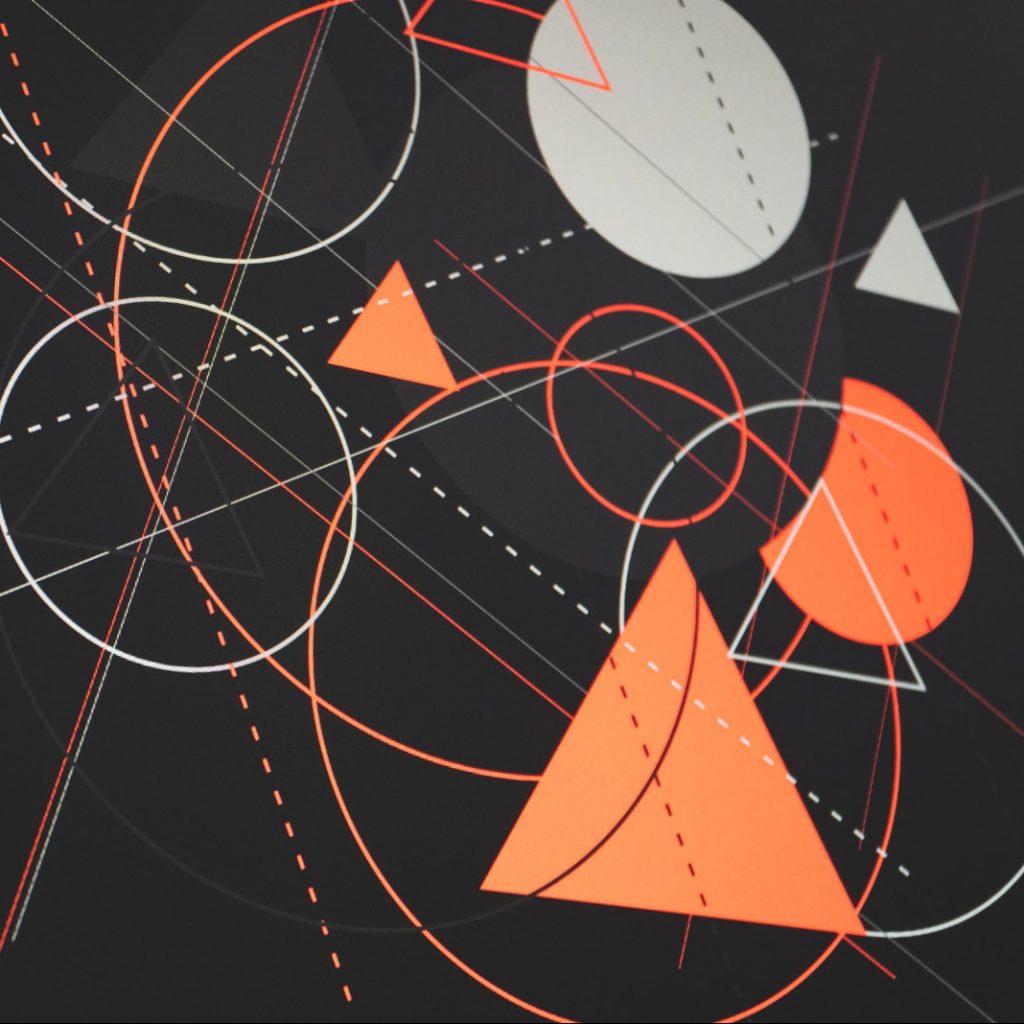 With white-label softphone apps the autonomy of your telco services is not compromised or controlled by anyone but you. Your experience is completely customizable and therefore flexible to specific needs of your telco company.
3. Pre-build & pre-tested base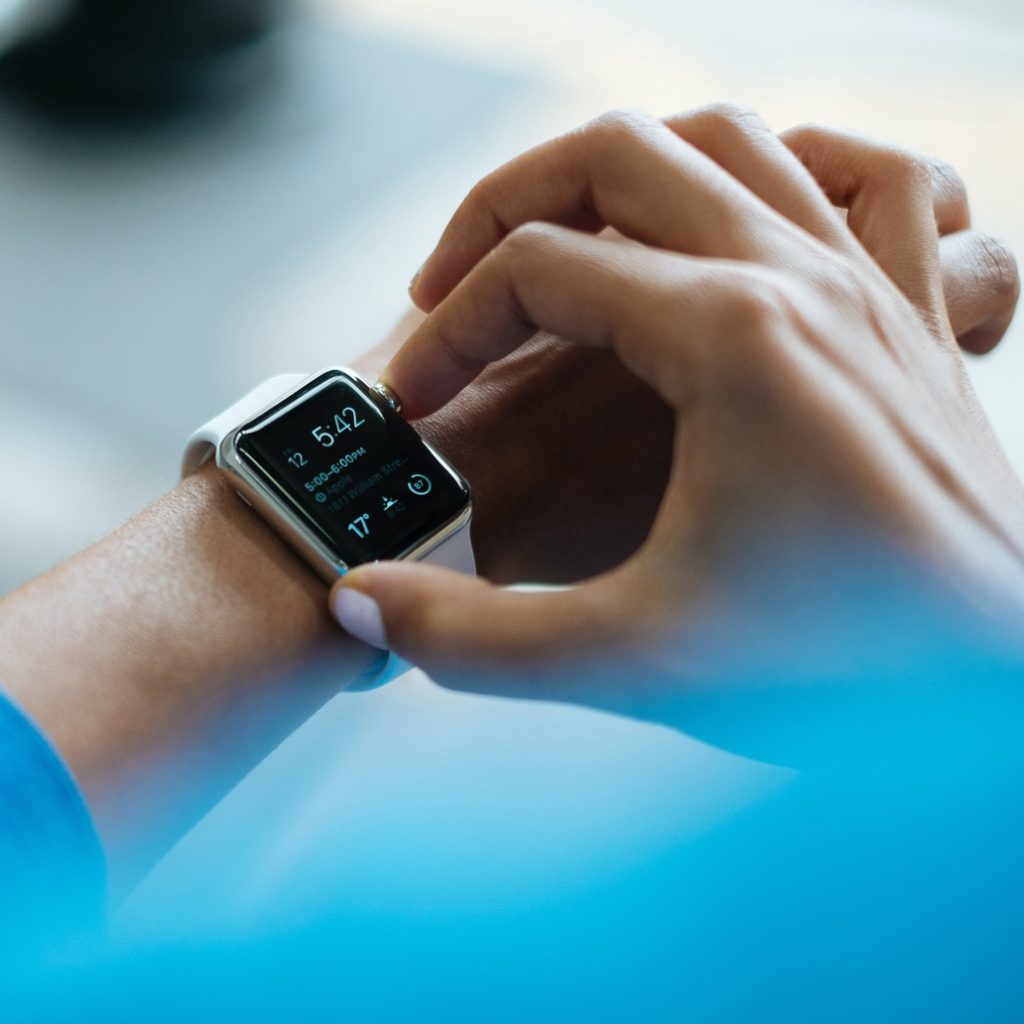 Why spend time on building an app from scratch when white-label softphone solutions are already tried and tested for immediate use? Speed up the development process and instead focus on branding of your specific services that put your telco company ahead of its competition. Stop losing time and start deploying your customized communication service in less than a week!
4. Future softphone versions included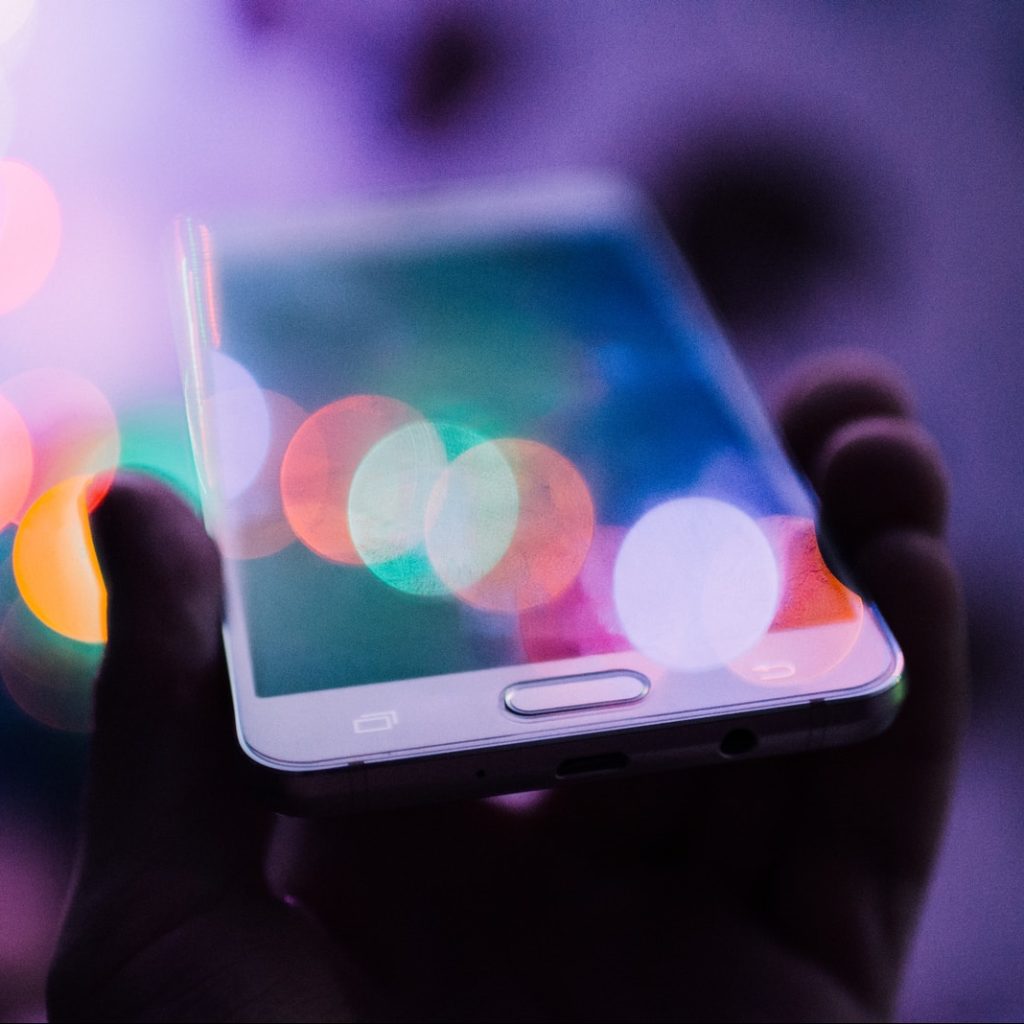 Get future softphone versions quickly and with no extra effort. When your provider produces a brand new version, yours will be automatically updated and compatible. Stay on top of the latest trends and match with the advanced features that your competitors are putting out there without having to invest new resources.
Three Main Benefits of a White-Label Softphone App
1. For your company: a cost-effective solution
Developing a solution from scratch with a high-quality development team is a huge investment, but with a ready-made white-label softphone app you can fast forward that costly process and also save on the ongoing support and maintenance of the app hosting later on. Cut down on unnecessary tasks and invest in what will make your telco company stand out by a mile.
2. For your already hard working developers: increase their enjoyment of work
Developers already have a lot on their plate, developing new ideas – either internally or externally driven – as well as having to maintain everything. And then on top of that, sometimes they are tasked with learning complicated, new technologies that increase their workload by a lot. Give them a break by avoiding the time and pain of having to learn complex VoIP technology, such as SIP or RTP. Instead they can work with a web-based call control API. They'll really appreciate it.
3. For your customers: improved customer service
With a more efficient branding chain, your easy-to-use telco services will be designed specifically with your customers in mind. Fewer network issues and customization specific to their needs will result in a higher satisfaction rate and better visibility of your brand.
How can a white-label softphone app enhance your telco services?
With an increase in video calling that has emerged in the COVID-19 crisis, your telco company might rethink the offered services in order to compete with the fast-paced market changes.
Perhaps you're a small business that wants to improve its customer service by making it easier for customers to contact you.
Maybe you're an international company that wants to make it easier for employees to communicate with each other, while also taking advantage of low-cost international calling rates.
Similar to many companies in the past 2 years, you might have transitioned to working from home, in which case your employees can gain access on any device.
Whatever the situation, a white-label app can help you get there faster: it's easy to use, cost-effective and available on all devices and networks. So why wait? Get started today!
Why WebTrit?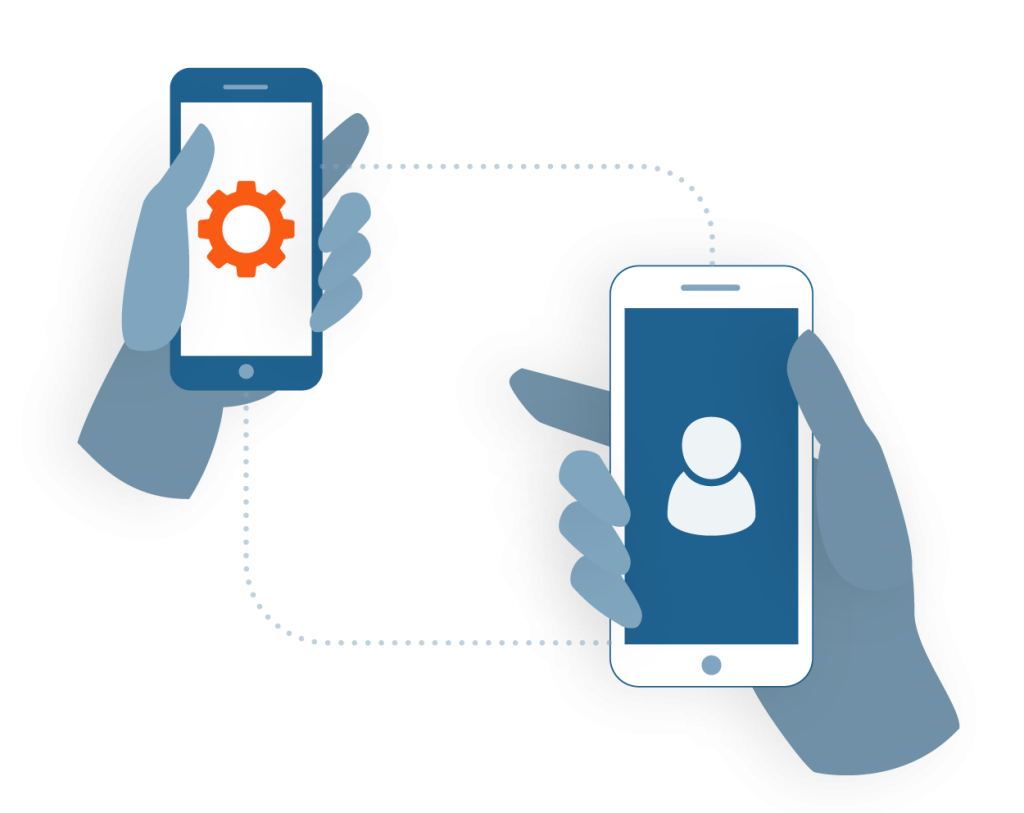 WebTrit has been designed with both simplicity and flexibility in mind. The team truly believes in giving you an easy-to-use interface that will make your job easier and help you provide better service to your customers.
With the WebTrit team's high level of expertise in the field of web development and software engineering, we continue to push the boundaries of possibilities with WebRTC technology, stay up to date with current trends and are here to make your service better, faster and the most technologically savvy on the market.
Our white-label softphone apps will get you a feature-rich framework that is ready-to go and fully brandable to your needs. Let us handle and maintain the backend cloud infrastructure, while you focus on your telco services! So what makes us different from other softphone app providers on the market?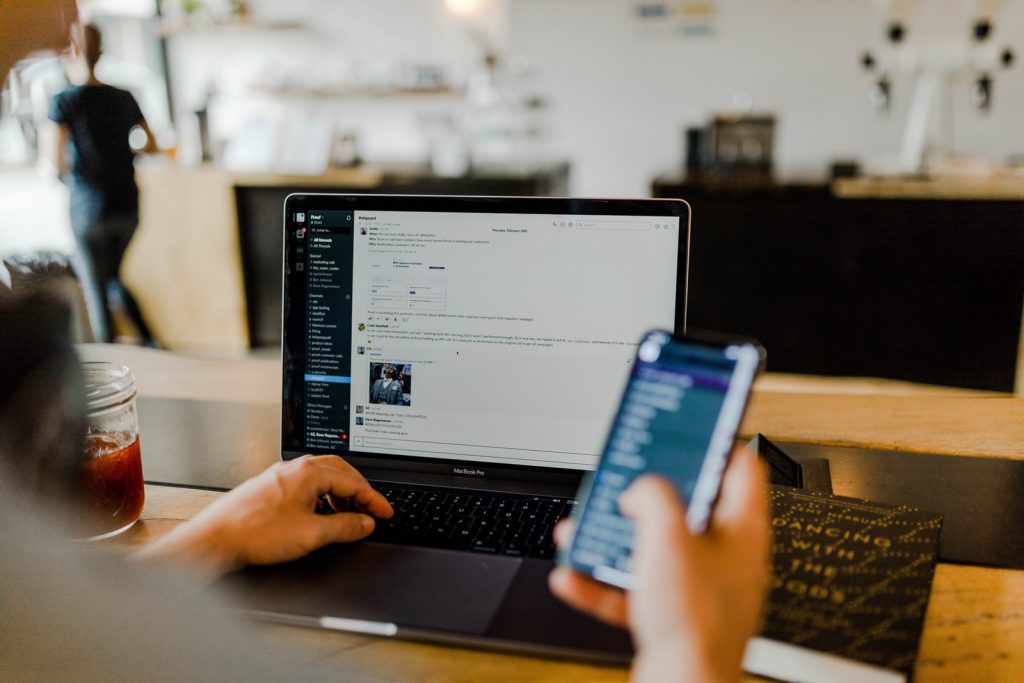 Why will WebTrit liberate your company?
Open source-code: jumpstart your project with open source code and start building your own version in less than an hour. Customize as needed and set yourself apart from competition! Read more about our open approach in the upcoming article.
Uses Flutter and WebRTC: if you develop in-house you can massively reduce your development costs with only one team (instead of two separate ones for iOS/Android). We also offer a better media delivery utilizing the Google WebRTC library, available in iOS, Android and all major browsers.
All future updates included: as opposed to many providers out there, we won't charge for any future software updates and advanced features. We are committed to updating the white-label softphone application for bug fixes, performance updates, and new features as they become available.
Why will your users love WebTrit?

Available on any device: WebTrit is one of the few WebRTC softphone apps that is available for Android, iOS and web platforms. This makes it easy for your users to make and receive calls from their desktops, mobile devices and tablets.
Web app: WebTrit softphone app can run in the user's browser too, with no required downloads or installations, allowing your customers to enjoy any of the features instantly.
In-app contact sync: your users can see who in their phone book is already registered, and can call them for free (plus, they can invite new users).
User-friendly interface: no need for typing username or password, the signup process is hassle-free!
Low costs: your customers can make calls on MS team without paying for Office 365 subscription and go international without having to worry about high costs or roaming fees.
Ready to liberate your voice and video calling with WebTrit? Let's talk!
---
Conclusion
If you are looking for a communication service that your users are going to love, a white-label solution is your best option.
It saves you the hassle of a long and costly development process and gives you an already functional and ready-to-use framework. It's fully brandable, flexible and easy to integrate into your existing systems and workflows within different organizations. With white-label softphone apps you jump straight into marketing and branding of your telco services and focus on what really matters – your customers.
There are many softphone solutions on the market today, but what makes WebTrit different?
Our unique combination of experience and innovation helps us provide a solution that is perfect – whether you want to launch immediately or want to customize and launch almost as quickly. Plus, our platform is designed to be user-friendly and scalable, so you can get the most out of your data. We can help you – contact us today and see what freedom can feel like!